What to expect from this course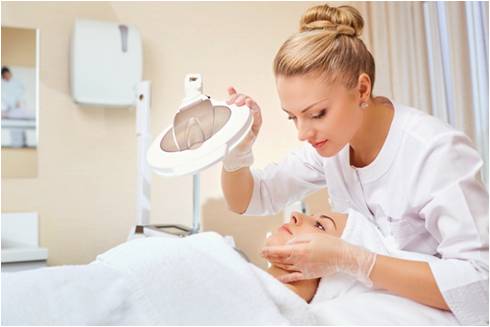 What to expect from this course
With this course, professionals will learn the foundation of a skin care treatment with accurate skin analysis. It is on this foundation that success, image and professional credibility are built.
The Skin's Biography the Quality of one's skin depends on the quality of attention. To reference a particular treatment, cosmetic use and electrical devices, one must be qualified to learn the Special Method of Analysis, the first step in achieving Tremendous Opportunities for Growth and Prosperity.
Specialized Method of Analyzing the Skin and the Definition of findings is the first step in results oriented treatment is achieved.